Dear Participants,
On behalf of the Kho Kho Federation of England, it gives me great pleasure to welcome your teams to our 'Khommunity'. I would like to congratulate you on registering your teams to compete at the 2nd National Kho Kho Championship on Sunday 20th November at Harrow Leisure Centre, London.
We trust that you are just as excited as us to attend the National Championship and we have been really impressed by the talent we have seen when visiting teams and we are looking forward to meet each of you. We have been pleased by the enthusiasm for Kho Kho out there and this has made our committee even more committed to providing England with a central point for Kho Kho players of all ages and abilities.
Kho Kho is an exciting and fun game and a great way to stay in shape. At KKFE, we have a vision to take Kho Kho to the international platform and to share the joy that we have received by spreading this sport across England.
With the aim to take the England Kho Kho Team to India in late January 2017, this Championship will have our scouts looking out for players to join our squad. This presents a very exciting opportunity for you and members of your team and we will continue to support your clubs development to the best of our abilities.
With the tournament date soon approaching, we hope that your preparation is going well and that you are making every effort to increase your skills and chances of being crowned champions/ selected for the national team.
Finally, I would like to express my thanks to the KKFE management committee, for their persistent support and strive to pursue our goals. The team is built entirely on the hard work of the volunteers and I am proud to be part of this movement with you.
Kind regards,
Brij Haldania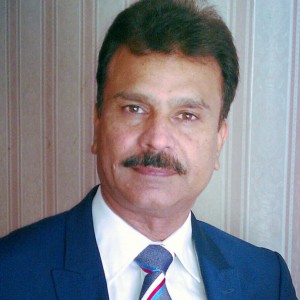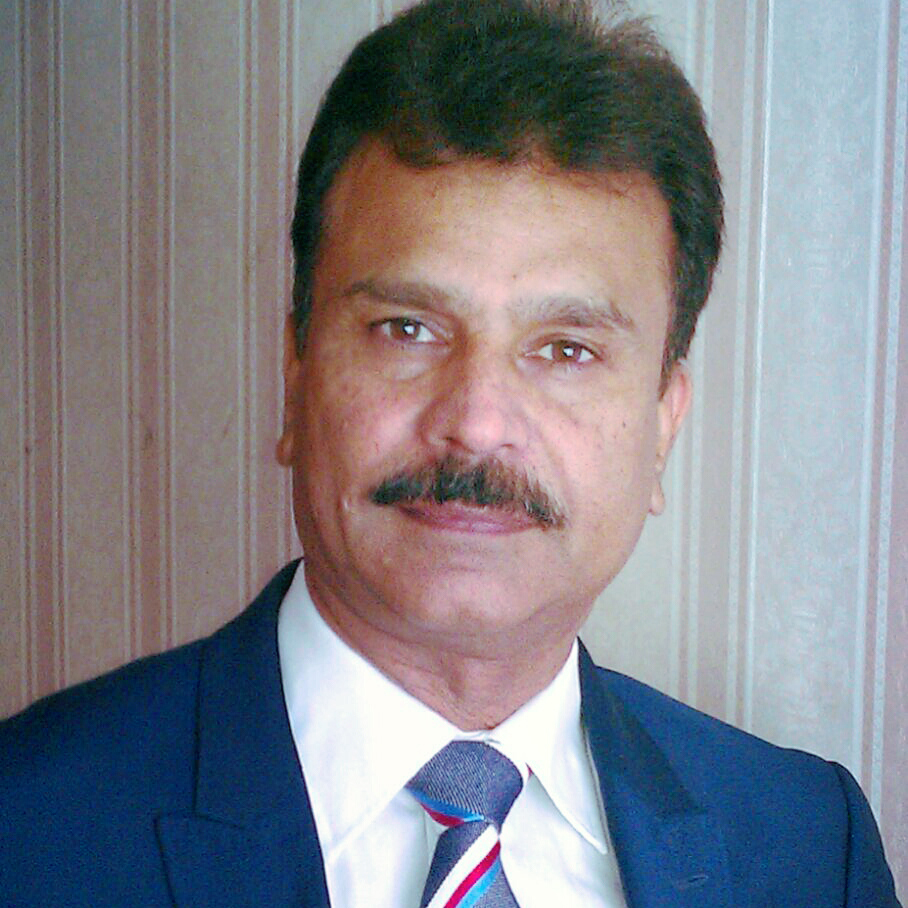 Founder & Chairman, KKFE