About US
Established in 2014 we aim to promote the sport in a variety of ways. We can train those interested in playing as part of a group, community or organisation, assist with organising tournaments and provide officials to referee the game professionally for competitions held in England.



To join or find out more let us know.
players on each team

players take the field

innings per game

Minutes of each chasing and running turn
BOARD OF DIRECTORS
Profiles & Roles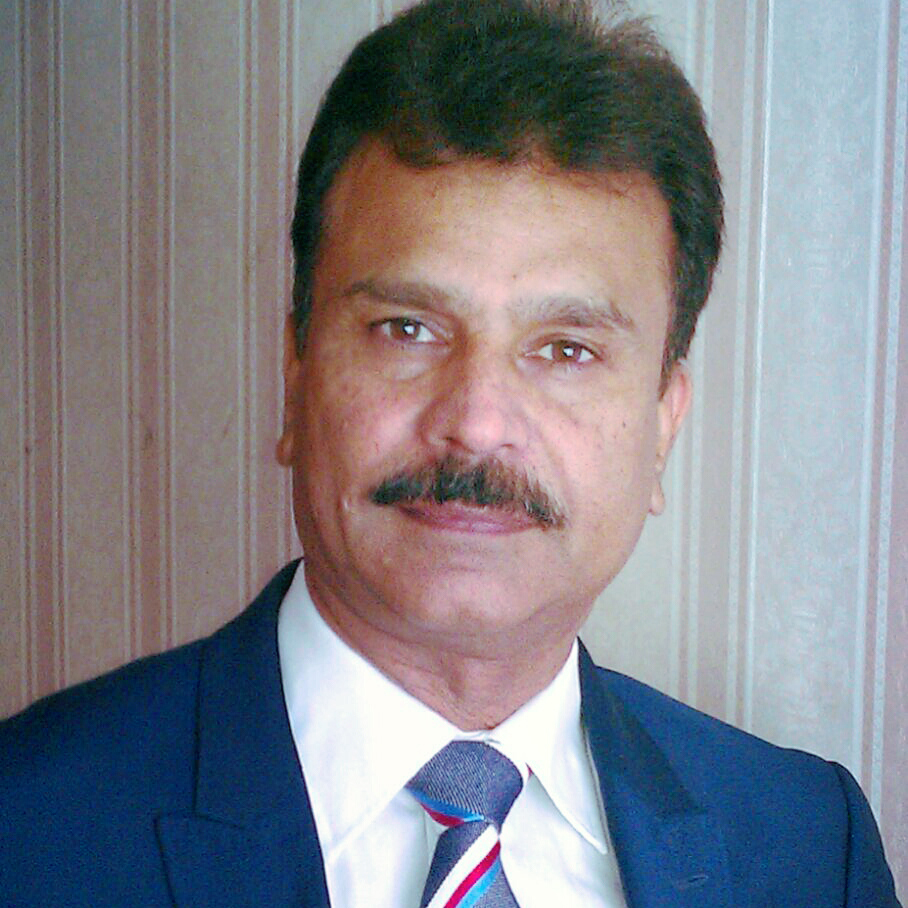 Brij Haldania
Founder & Chairman
Brij Haldania has been playing Kho Kho from way back in the day! He was awarded Best Kho Kho Player of Rajasthan. It was his vision to build an England Federation for Kho Kho and an international platform for the sport. Email:
[email protected]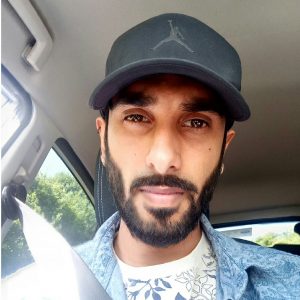 Rohit Haldania
General Secretary
Rohit was introduced to Kho Kho by his pops. Having fallen in love with the sport, he began playing for Team Wembley. In 2014, Ro wrote the constitution for the charity and is now involved in developing the future strategy for Kho England.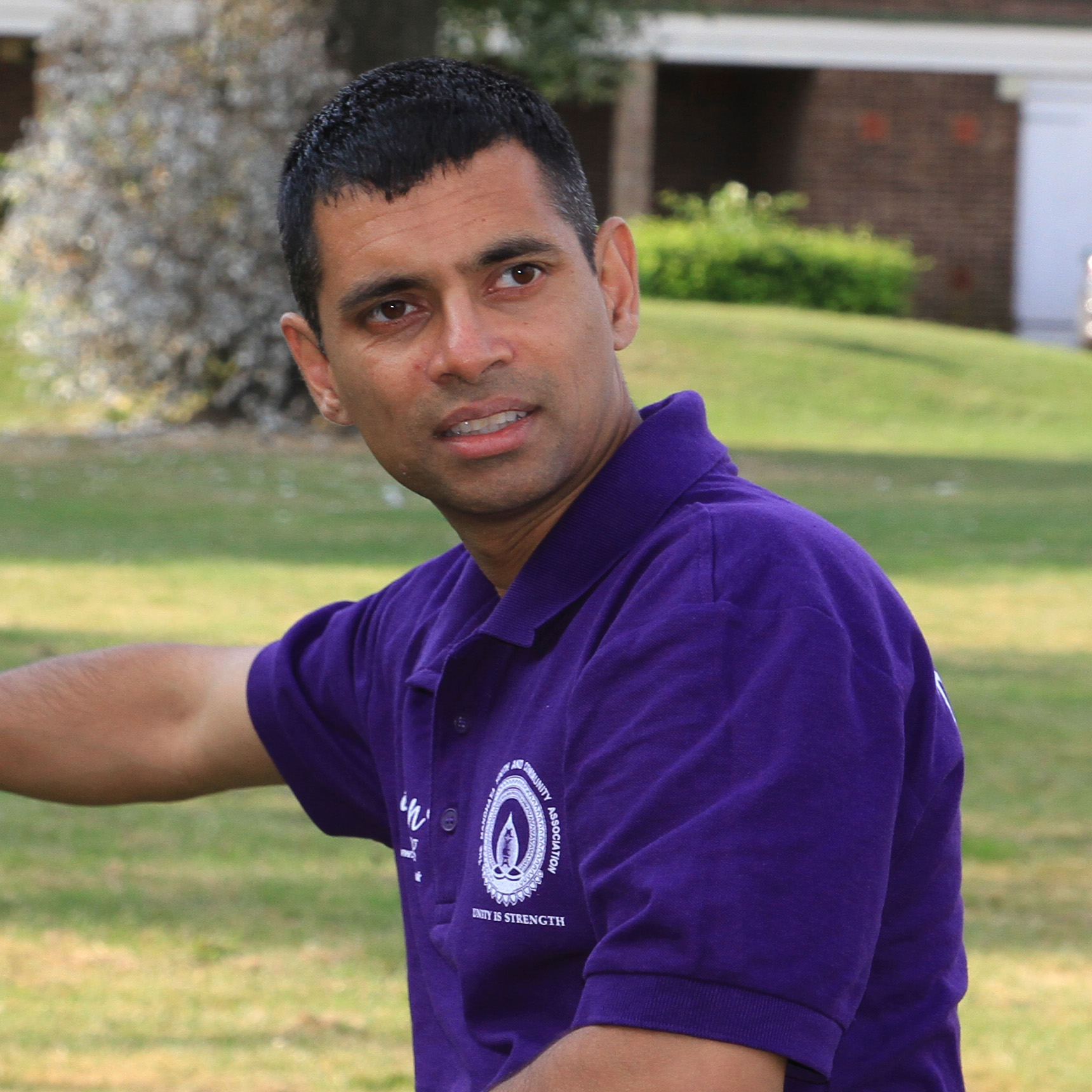 Manoj Gopal
Director of Sports Development
Manoj is a Kho Kho O.G! He's was involved in the very first conversation about KKFE and is a legendary player. He understands the sports technical aspects, and works on implementing rules at different levels. Manoj also trains in Jujitsu.
Hasu Kanabar
Finance Director
The money man! Since beginning our charity Hasu has managed the Federation's finances in line with the Charity Commission. He has also helped KKFE obtain crucial funding to help develop.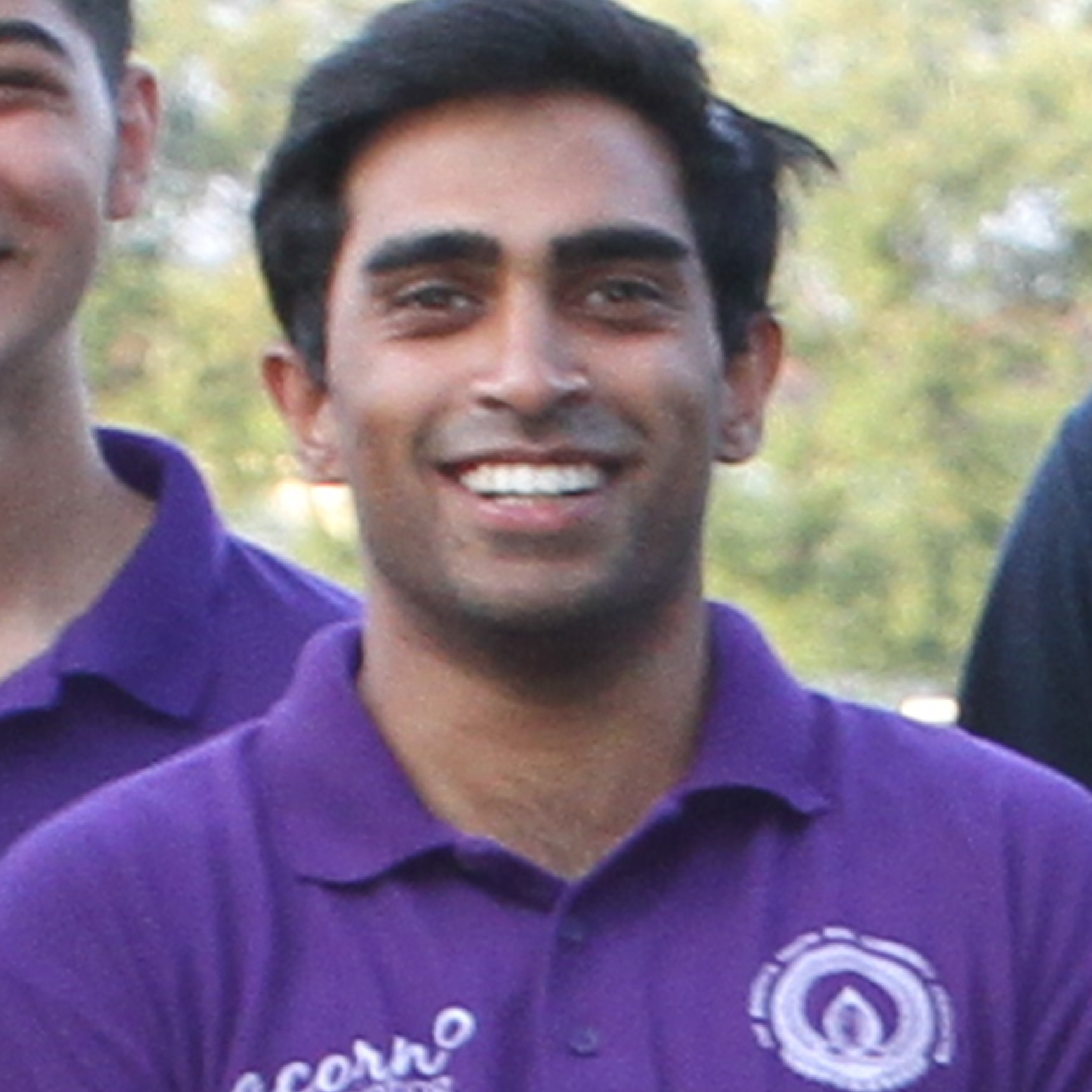 Jay Gopal
Technical Director
Jay is a Kho Kho veteran that has played the sport from an early age. He helped organise and develop Kho Kho for the younger generation. Jay is the guy to go to regarding rules. He has organised several referee workshops and has been with KKFE from the very start.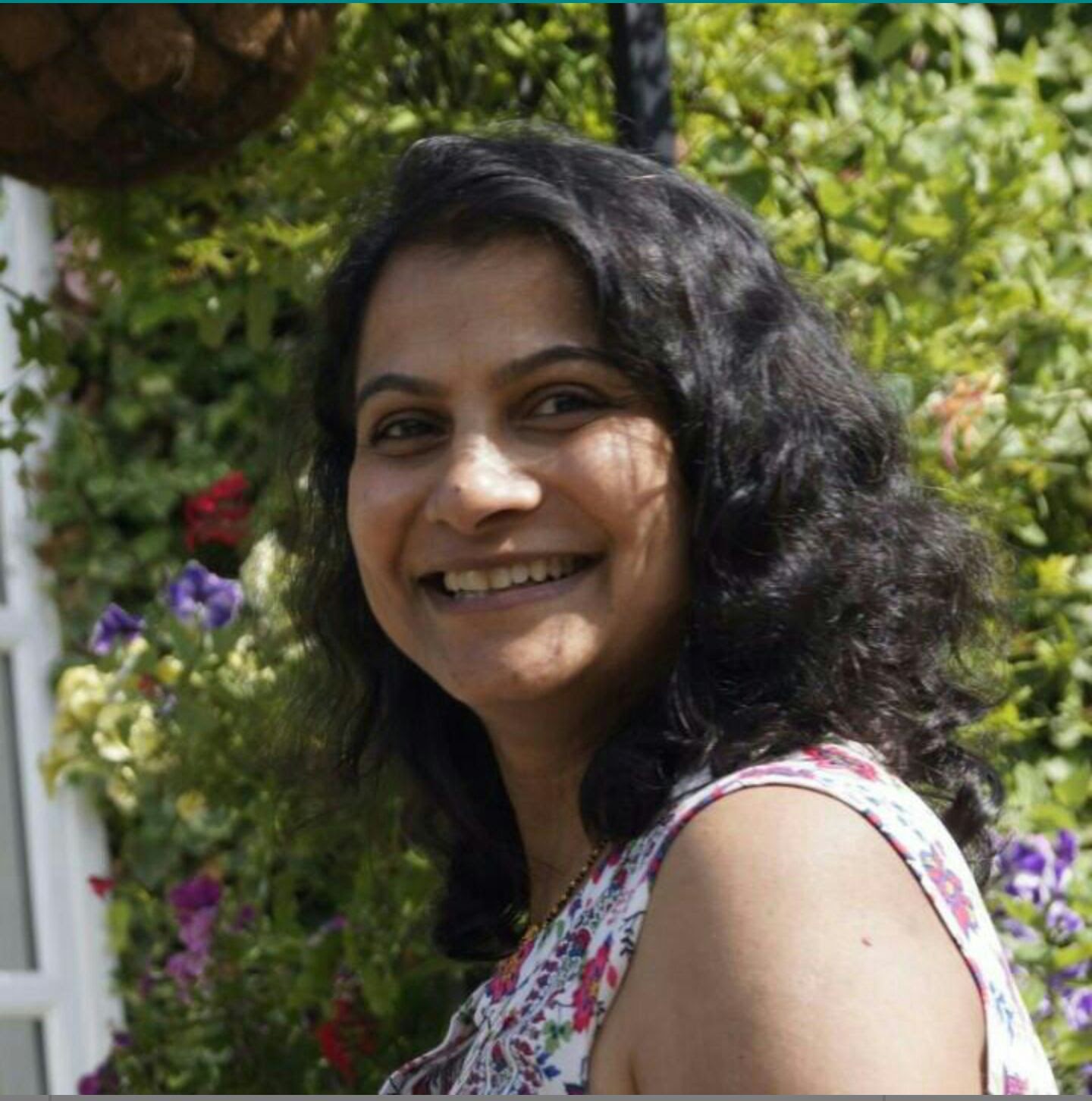 Mita Patel
Trustee Board – Communications
Mita has always offered a supporting hand to KKFE since we began as a charity. She has volunteered at our events including the National Championships and will be helping us on the next one (coming soon!).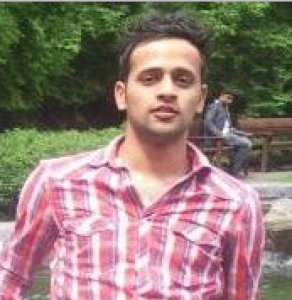 Kunal Rastogi
Joint Secretary
Kunal is a one-stop-shop for all everything to do with strategic planning and technology. Kunal offers advice and guidance on matters of law and governance and is a very nice person.
LATEST NEWS
August 2015 saw the first Kho game in England played with posts dug into the ground. KKFE provided a referee for the a community based sports tournament where various sports were played, including Kho Kho.
Previous
Next